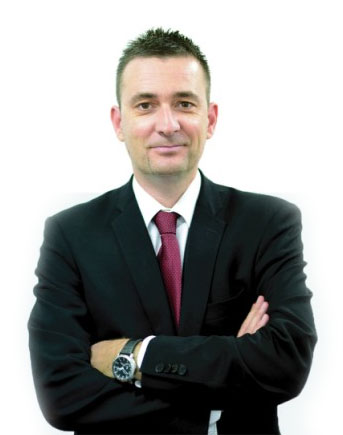 Ivan Škorput dr.med.dent.
Planning, preparation, impressioning, bonding


Wednesday 31.05. 16.00h-17.00h EET
Veneers are a global trend for patients looking to improve their smile esthetics. They are a long-lasting treatment, and the patient loves the result, but they are also a challenge for the dentist. With Success Simplified, 3M proposes a simple protocol to standardize the procedure and help make the best decisions for success. Start by making the right material selection on each case, followed by the perfect preparation design, temporization, impression, cementation protocol and maintenance. Every step counts for the final outcome!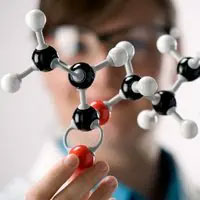 Dr Ivan Skorput graduated School of Dental Medicine, University of Zagreb in June 1999. He actively participated in dozens of national and international scientific meetings in the field of aesthetic restorative dentistry, prosthodontic rehabilitation, implantology and periodontology.
More than five years he is actively involved in continuous education of dentists, dental assistants, performing more than 300 lectures and hand on courses at home and abroad.
Dr Skorput is member of Croatian Dental Chamber since 2001.
Areas of interest are the materials and procedures in dentistry, impression procedures in fixed prosthodontics, adhesive dentistry and esthetic reconstructive procedures.