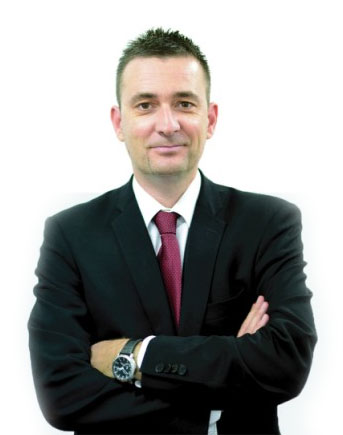 Ivan Škorput dr.med.dent.
Anterior composites
from shade selection to layering technique


Thursday 23.02. 16.00h-17.00h EET 
"Nowadays various composite materials are available on the market, highly aesthetic with a large selection of shades, and very simple systems which we can use to restore natural aesthetics of the teeth. Different systems require different approaches in restoring natural aesthetics, from multi-layer technique to single-shade technique. In recent years, there has been a trend of simplification of composite systems. Lecture will highlight importance of shade selection and clinical cases for the restoration of Class IV using simple dual shade and single shade technique will be presented."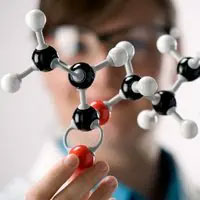 Dr Ivan Skorput was born on 02 December 1973. in Sarajevo, where he finished elementary and high school. The School of Dental Medicine, University of Zagreb he enrolled in the school year 1992/93. where he graduated in June 1999.
He actively participated in dozens of national and international scientific meetings in the field of aesthetic restorative dentistry, prosthodontic rehabilitation, implantology and periodontology.
More than five years he is actively involved in continuous education of dentists and dental assistants who performed a more than 300 lectures and hand on courses at home and abroad. He is a member of Croatian Dental Chamber since 2001.
Areas of interest are the materials and procedures in dentistry, impression procedures in fixed prosthodontics, adhesive dentistry and esthetic reconstructive procedures.